OUR PEOPLE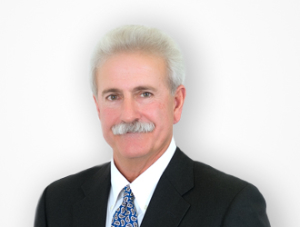 James D. Motta
Partner
Jim Motta is known for his extensive experience in community development, home building, resort development and management, and real estate brokerage operations.  Throughout his 30+ year real estate career he has created master-planned residential and resort communities across the nation.  He has developed the full complement of residential, resort, hotel, commercial and mixed-use projects for a broad spectrum of customers.
Most recently, Motta was President of Motta Group, a Fort Lauderdale based full-service real estate firm specializing in the development and management of residential, resort, hotel and business communities.
Previously, Motta was President of Starwood Land Company, the residential and resort development arm of Starwood Capital Group, a privately held investment management firm that specializes in real estate related investments on behalf of select private and institutional investment partners.
Earlier in his career, he served as President and Chief Executive Officer for Arvida Company where he was responsible for the growth and success of Arvida's operations in Florida, Georgia, North Carolina, Texas and California.  Throughout its history, Arvida built more than 60 master-planned communities comprising more than 40,000 new homes, world-class resorts, numerous championship golf courses, and developed approximately 5 million square feet of commercial and industrial facilities.  Motta was instrumental in transitioning Arvida's operations into a new parent company, The St. Joe Company, and running its residential and resort operations.
Motta graduated from the University of Florida and is a licensed Florida general contractor and real estate broker.  He is an active member of the Urban Land Institute (ULI), serving on its Recreational Development Council and on the Executive Board of ULI's Southeast and Caribbean Council.  He is also a member of the University of Florida Real Estate Advisory Board. His board positions have included Gables Residential Trust, Correctional Properties Trust and CentraCore Properties Trust all New York Stock Exchange listed companies.